Awards
MAIC is the proud recipient of various awards and recognition for outstanding performance. MAIC is also a member of various prestigious organizations. All of our memberships and achievements reflect our ongoing commitment to excellence in service.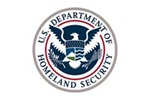 Honored by DHS for Outstanding Performance in Contracts & Grant Closeouts:
Recipient 2012 – Nominated by the Immigration and Customs Enforcement (ICE)
Recipient 2009 – Nominated by ICE and the Federal Protective Service
Recipient 2008 – Nominated by the Federal Emergency Management Agency (FEMA)
Recipient 2007 – Nominated by FEMA
Recipient 2005 – Nominated by FEMA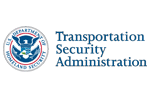 Received recognition in 2007 for outstanding performance in assisting in clearing a backlog of 20,000 claims.
---
Member of the following: